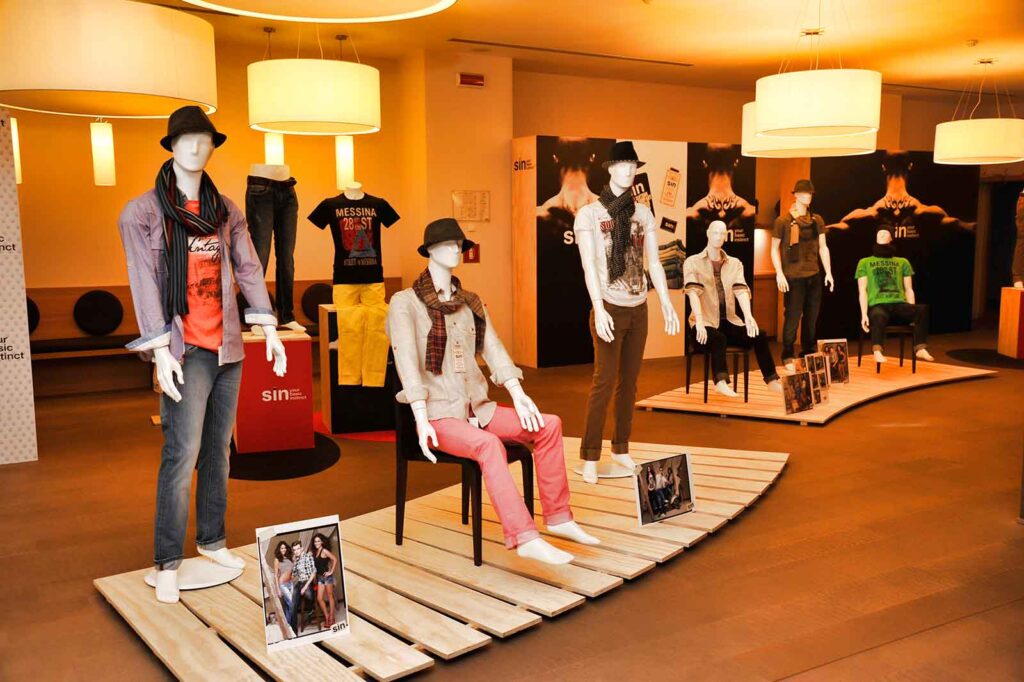 Swayam Art Academy is driven by the belief that education is a powerful tool in this fast pacing world. At this reputed institution, we believe in creating such a world where everyone has access to this abundant knowledge, powered by a professional learning experience.
Swayam Art Academy adheres to its mission of providing quality education through world class tutorial services. The faculties at our institution have more than 18 years of experience in their respective subjects. Not only do they have a practical knowledge of an on-field work but they also are current teachers teaching in the colleges and top notch artists across Mumbai in their respective fields.
We foster group discussions amongst the students and teachers and help create a strong relationship between them and nurture their thirst of knowledge, which speaks for what we value the most, learning.
At Swayam Art Academy we do not just get the students ready for their entrance examination but for their careers lying ahead of them. We do not take more than 35 students in each class in order to give our utmost attention to each one of them. Keeping our promise of dedication and hard work, we start with the warm up sessions where students are brought in light with the basics first so their foundation of fundamentals are made strong, which makes the students confident in their work.
Subjects like Theory of Material and History of Architecture are taught. We have exclusive workshops on different topics to promote interaction amongst students and teach them the application of technical stationary materials to make the students college ready.
Just like class room sessions, live sessions are held where the students are taken on field visits for live sketching. Apart from all these facilities we also have model making and set designing classes in stored for the students. With the mind blowing package of all the subjects covered and the amenity provision made for the students, an Online Question Bank is assigned to the students to help them crack the exams with a daily schedule to make it much easier for them.
Our students are always one step ahead of other students in college as we complete 40% of the syllabus of the First year.
The ambience at Swayam Art Academy is one of the best in Mumbai provided with air conditioned class rooms with well lit suitable interiors fulfilling the students comfort needs. One of the best parts about the institution is that all of its branches are located at walking distance from railway stations.
We provide NATA/NIFT/NID Entrance Examination and are known for its quality services and timelines. We have a huge list of impressive success of students and promise a better future for the children in higher education and knowledge.
For further details you can enroll yourself or can contact us.